Buckwheat Waffles
Crispy on the outside, light and airy on the inside with a hint of spice. Everything Breakfast Should Be!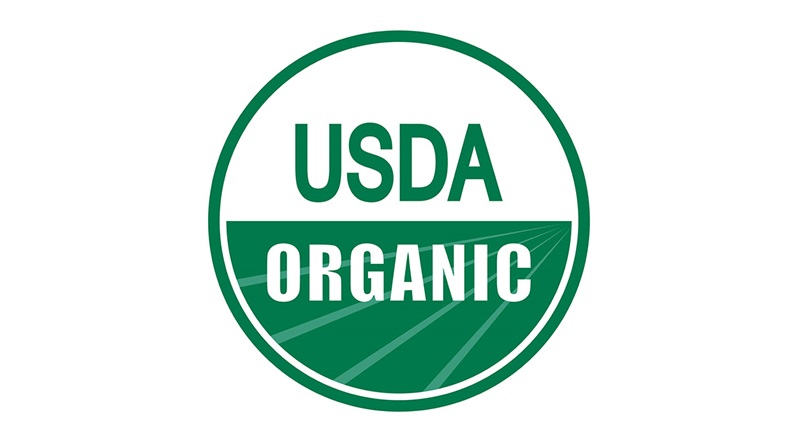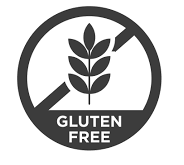 r serving

1 1/2 Cups Organic Sprouted Buckwheat Flour Or Buckwheat flour of choice

2 Tsp Baking Powder
1 Tsp Baking Soda
Pinch of Sea Salt
Pinch of Cinnamon/Cloves/Allspice/Nutmeg - Your Preference
2 Eggs Separated, Plus 2 Additional Egg Whites for Lightness
1 Tsp Sugar
1 Cup Milk*
1/4 Cup Water
1 Cup Plain Yogurt*
1/2 Cup Melted Butter
* NOTE * You can substitute the milk and yogurt with buttermilk (2 Cups Butter Milk) that you make yourself.

Turn on and heat up waffle maker. Whisk dry ingredients together in a large bowl (Buckwheat Flour, Baking Powder, Baking Soda, Salt and Spices of choice). Set aside.

In a medium bowl whisk together egg yolks, melted butter, water and yogurt/milk/butter milk* see notes. Add to dry ingredients ans stir just until combines. Lumpy batter is normal.

In a separate bowl beat the 4 egg whites, sprinkling in the sugar until soft peaks form. Gently fold with a spatula into the batter and until incorporated trying not to deflated the egg whites by rapidly mixing (this is what gives the waffles their beautiful texture and lightness). Once egg whites have been incorporated scoop into heat waffle iron and cook per direction.
Cook to desired crsipness. Light brown will be fluffy but not crisp, dark brown will be crisp and fluffy (my preference), but can also dry out the inside slightly so depends on your preference.
Top and serve with fresh fruit, maple syrup and butter. ENJOY!
***They can also be made ahead and frozen for a quick breakfast, just pop them in the toaster :)