Nutrition
Live, natural, wholesome, good quality food providing nourishment necessary for health and growth.
~Optimal Nutrition ~
What is Holistic Nutrition?
We are all unique beautiful people. Holistic nutrition is a natural approach to health that reflects each of our individual needs and understands the complex interplay between; physical and chemical, mental and emotional, spiritual and environmental aspects of life. Holistic nutrition fills a gap in our health and medical system avoiding 'band aid fixes' and 'cookie cutter approaches.' Eating the right foods for your body and healthy lifestyle practices are the foundation to vitality. Backed by modern science and innovative research to give you the tools you need to regain the knowledge and power for optimal health now and in the future.
Why a Registered Holistic Nutritionist (R.H.N)?
A Registered Holistic Nutritionist (R.H.N) is a trained professional in the field of natural nutrition with a comprehensive foundation in nutrition, lifestyle practices and natural source supplements. Backed by biochemistry, biology, anatomy and physiology, we are knowledgeable and eager to help. We follow a strict code of ethics and are constantly learning and evolving as research and the world around us changes. Holistic Nutritionists recognize the need for sustainable farming practices and a healthy environment with a focus on the recommendation of whole foods that are natural, alive and good quality.
The body is a collection of complex systems that must work in harmony to maintain equilibrium. AVOIDING a one-size-fits-all methodology, focusing on the complete health history, emotional state, lifestyle habits and current diet of each individual to determine the root of health concerns and prevent future issues.
R.H.N's act as teachers to provide relevant information, innovation, support and guidance so clients can make informed choices.
How can a Registered Holistic nutritionists help me?
By encouraging self responsibility and empowerment though education.
As a Registered Holistic Nutritionist I am trained to recognize imbalances, food allergies and intolerance, blood sugar fluctuations, weekend immunity and the source of so many health complaints today, inflammation. Regain energy, vitality and health.
An evaluation of your nutritional needs and review of your health goals is the beginning of your journey. Together we asses your health at a one-on-one appointment and you complete a focused health questionnaire. I will identify symptoms that may indicate health imbalances, your stress levels, exercise, smoking, sleep and overall lifestyle practices are reviewed. I then create an individualized health plan to assist you in achieving you goals. The plan includes diet and lifestyle recommendations, and/or supplement recommendations. With a focus on quality whole foods to bring your body back into healthy balance. A 7 day menu with recipes, cost and time savers is also included. Now the power is in your hands!
I am always just a phone call, email or visit away for support!
Join the Facebook Group for tips, guidance and encouragement.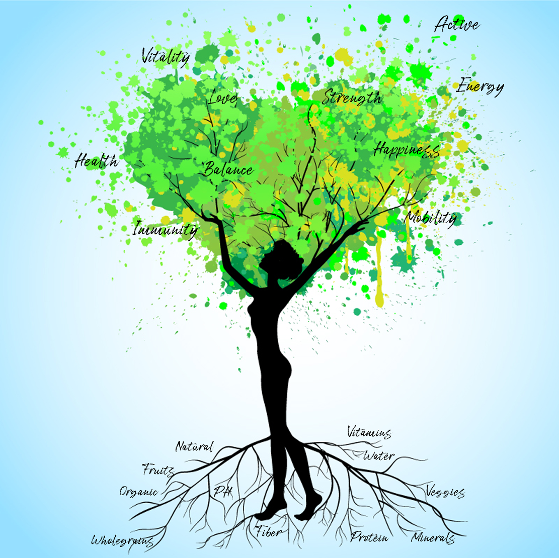 Get Help With Common Complaints...
Indigestion, gas, bloating, heartburn
Fatigue, low energy
Digestive complains, constipation
Yeast infections, parasites
Allergy symptoms
Acne/skin conditions
Weight-loss
Sleep problems
Depression/mood/happiness
Dietary changes/food allergies
Disease prevention (i.e. cancer/osteoporosis/arthritis)
Hormone issues
PMS, Menopause
Diabetes and Pre-Diabetes
Hypoglycemia
High cholesterol
Aging gracefully
Toxicity
Detoxification
Irritable bowel
ADHD
Emotional eating and Stress
Cardiovascular disease
Metabolic syndrome
Arthritic symptoms
Autoimmune diseases
Food cravings
Liver and gallbladder conditions