Welcome to Yours Truly Nutrition & Wellness!
Yours Truly Nutrition & Wellness strives to create an equal and accessible platform to inspire, support and educate clients and the larger community on the connection between food and health. Everyone deserves access to information and resources to make educated lifestyle choices to live their healthiest and happiest lives possible and to discover their truest selves, Body, Mind and Spirit.
Yours Truly offers competitive prices on programs and services, free community workshops, and works together with local non-profits, educational institutes, and community based programs to educate, support and inspire wellness in the community.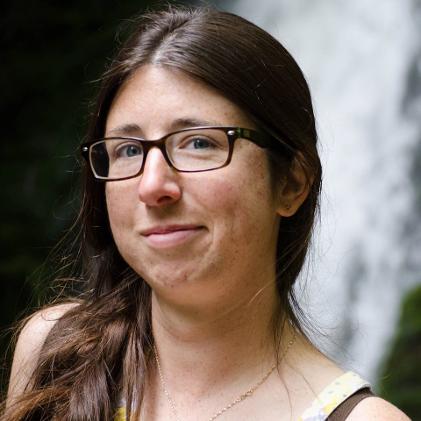 My Name is Cortlin Robbins R.H.N
I Am a Registered Holistic Nutritionist, Organic Gardener, Foodie, Cook and Outdoor Enthusiast. I love shopping and cooking local and in season and exploring all the treasures Niagara has to offer. After all life is a journey of experiences for all the senses. As an advocate for the Slow Food Movement, I believe that it is important take care of the land that feeds us and educate those around us through example. A healthy balance between food and lifestyle leads to vitality.
I received my designation with the Canadian School of Natural Nutrition, graduating with honors. I work well with and alongside both allopathic and alternative healthcare practitioners to help you achieve optimum health. With experience in the horticulture industry I know first hand the chemicals that are used to produce the majority of the food we eat, its time to inspire change and it starts with the consumer. All of my hands on experience has given me a deep understanding of how everything we eat and breath effects our health and our body systems. Take preventative measures now for a future of good health. Support your digestive system and improving lifestyle choices can have a profound and lasting effect on your life; increasing energy levels, enhancing immunity, promoting natural weight loss and reducing health complaints. Focus on YOU!
With individually designed nutrition plans I can help you regain balance and vitality.