Gluten Free Buckwheat Porridge
Quick, Hardy and Nutrient packed with the bonus of being GF!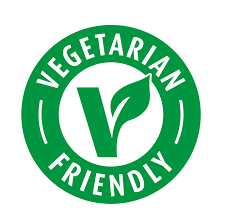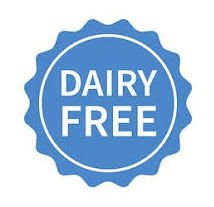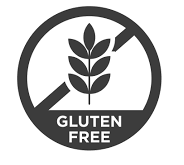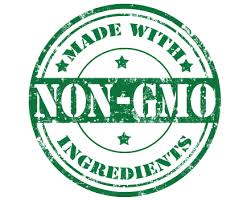 2 Medium Apples sliced thinly (peeled or unpeeled)
2 Tbs Pure maple syrup OR 2 Tbs pure cane sugar/date sugar/sugar alternative or brown sugar.
1/4 Cup BOB's Red Mill organic creamy buckwheat (alternatively buckwheat groats from bulk store or other brand)
1 Tsp Spices (nutmeg, cloves, cinnamon, allspice - to preference)
Optional Raisins or Walnuts
Almond milk if desired (I find the spiced sauce from the apples to be enough)

In a medium sauce pan with lid toss the thinly sliced apples, Sugar of choice, spices and 1/2 cup water (Raisins if adding). Simmer on low/medium heat until tender and some liquid remains. Stir occasionally. More water can be added as needed. The spiced liquid at the end is delicious on the porridge as your sweetener.

While the apples are simmering, make porridge according to package directions. 1/4 cup cereal to 3/4 cup water in sauce, bring to boil, reduce heat and simmer with lid 7-10 minutes.

Pour buckwheat porridge in bowl and top with apple and liquid mixture. Garnish with walnuts if desired. *Experiment with flavours by adding different spices, fruits, nuts, seeds or even fiber options.