Healthy Corn Tortilla Tacos
Simple, Delicious & Nutritious! So EASY to customize for dietary restrictions.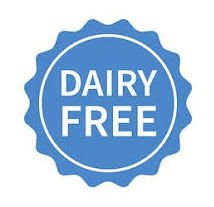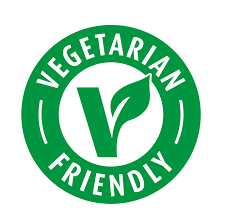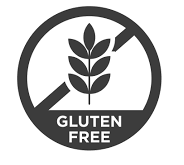 2 Cups Meseca Brand Gluten Free Corn Flour (Or brand of choice)
Toppings
Go CRAZY! Healthy veggies options abound and so do taste buds.
Diced tomatoes
Diced Avacado (or make a guacamole)
Green onions
Organic/Non GMO frozen corn spiced and roasted in the skillet
Salsa
Grilled Pepper
Ground or pulled meat of choice Optional
Shredded cheese of choice Optional
Re-fried beans (I love black beans, pinto or other soft beans will work too) *
Fresh finely diced yellow onion
Fresh finely diced garlic
*If using dried beans, soak and cook to package directions prior. (Once cooked they can be frozen for use in future dishes and to save time.
*Canned beans can be used but watch labels for preservatives, additives and sodium, shop wisely and drain and rinse well.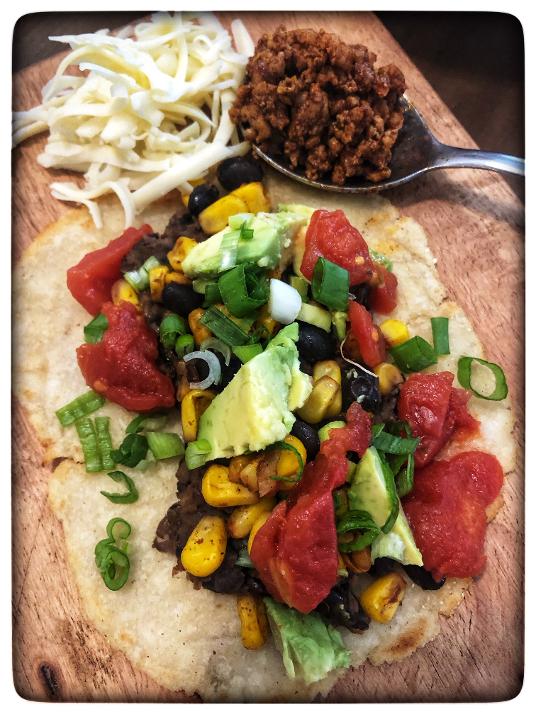 Mix with a spoon 2 cups corn flour with 1 1/2 cups warm water. Mix well for 2 min until a soft dough is formed. If dough feels to dry add water by the teaspoon.

Roll dough into 16-19 balls and cover with damp cloth to keep moist.

If using a press line with thick plastic (I use freezer bag cut in half), and press each ball until measures about 5 inches across.
No press, No problem. Use the back of a plate to press the ball partially between the plastic or parchment then finish with a rolling pin (avoid making the edges thin, better to leave edges slightly thicker).
Repeat with each ball of dough, save time by cooking and pressing in turn.

Now heat your griddle or skillet to medium heat. Depending on pan a little olive oil may or may not be needed, try without first. Gently peel the pressed tortilla off the plastic/parchment and cook 30 seconds each side. REPEAT for each ball of dough.
*Cover cooked tortillas with cloth towel to keep warm then serve.
*If making ahead store in air tight container or bag for up to a week and reheat on the skillet (I prefer same day taste).

If using meat, cook and spice to desired flavour (cumin, chili, garlic, cilantro, parsley, cayenne etc...) Fry corn or corn and beans together with spices in a skillet.
Chop, dice, shred any other toppings you choose to add.
If making refried beans continue reading below.
In a skillet on medium heat fry onions with olive oil, add cooked/canned beans, fresh garlic and a cup of water. Reduce heat to medium/low and simmer untill beans can be mashed with a fork or potato masher. Add additional water when necessary so texture is still runny like yogurt. Add spices (depending on your flavour preference, there are alot of different types of refried beans -some use fresh cilantro, parsley, little lime/lemon, chili powder, paprika, cumin,etc..). Simmer untill flavours combine and has thickened to desired mash potato texture. (Add water if too thick, cook further if too thin).